Just as this land has a story, so do you.
See where this new chapter could take you.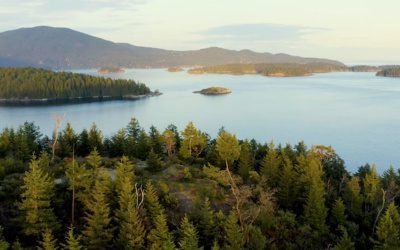 Apr 14, 2023 | Development Updates
The next few months will be a busy time. Our focus will be the onsite infrastructure needed for the overall Touchstone master-planned community. Infrastructure work includes essential improvements such as roads, water and sewer connections. Civil...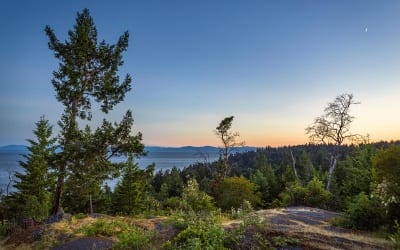 Mar 29, 2022 | Development Updates
         NEWS RELEASE  RARE FOREST PROTECTED ON THE SUNSHINE COAST WITH NEW CONSERVATION COVENANT  After more than 35 years of community, non-profit, and local government effort,  16.6 acres of rare and sensitive forests on "Gospel Rock" are now permanently...
The Developer reserves the right to make modifications to floor plans, features and/or finishes without notice. Sizes are based on architectural measurements. Renderings are artists concept only. E.&O.E.