Gorgeous beaches and local park trails among mossy groves of trees abound along the Sunshine Coast, making it an excellent destination for social distancing-friendly activities this fall.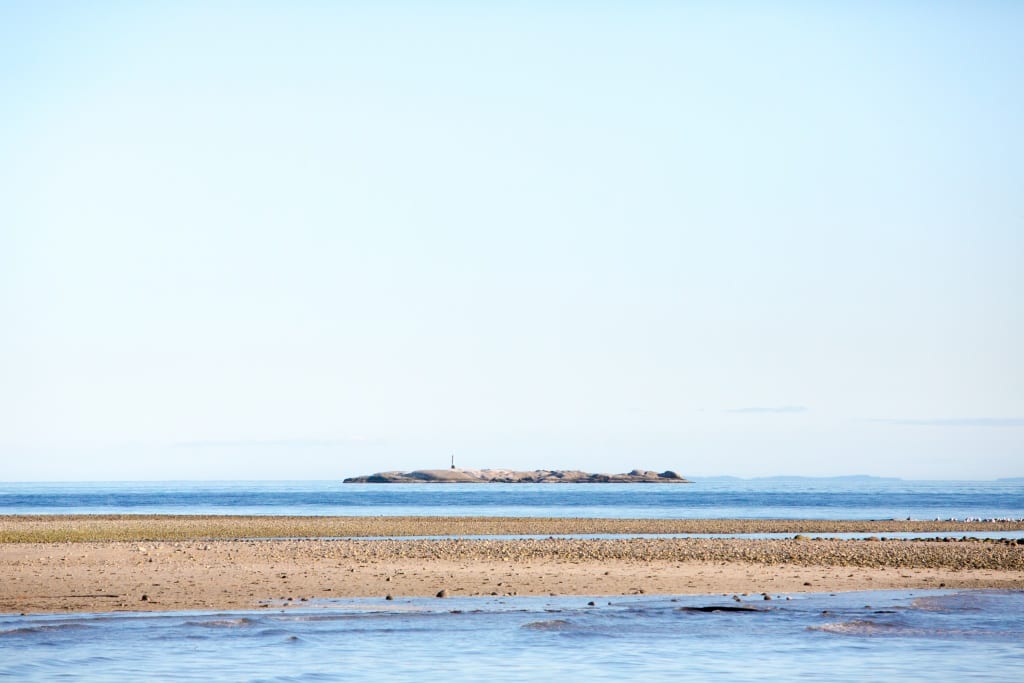 #1 – RAZOR CLAM DIGGING
People living and visiting the Sunshine Coast have a unique opportunity to harvest clams, mussels, and oysters almost year-round. The fall is a great time to hunt for these tasty little treasures, fun and unforgettable activity, and one more reason to enjoy our local beaches.

#2 – MOUNTAIN BIKING
Nothing compares to an autumn forest pedal, especially with the refreshing Sunshine Coast breeze at your back. Our local network of trails provides this and more. Everyone from beginners to expert singletrack-seekers has their stripe of adventure to enjoy and often ride until the first snow hits the ground.
#3 – KITESURFING 
The coastline along the Sunshine Coast is one of the most spectacular along Canada's West Coast. If you are a kitesurfer, then you're probably well aware of this fact and know precisely where and when to catch a break. You'll often find the locals or visitors hit the surf at Davis Bay in Sechelt. It's an exhilarating experience as long as you have the ability and experience to enjoy the sport safely and confidently.


#4 – PRINCESS LOUISA INLET
Visitors worldwide see this magical fjord; its mountain snowpack creates as many as 60 waterfalls cascading down massive granite walls. Jacques Cousteau once visited this place and called the area one of "the most beautiful anchorages in the world." Traditionally named swiwelát, Princess Louisa Inlet is charming and scenic, a destination that must be seen and experienced. 
Share with us your fall activities by tagging us in your photos on social media!